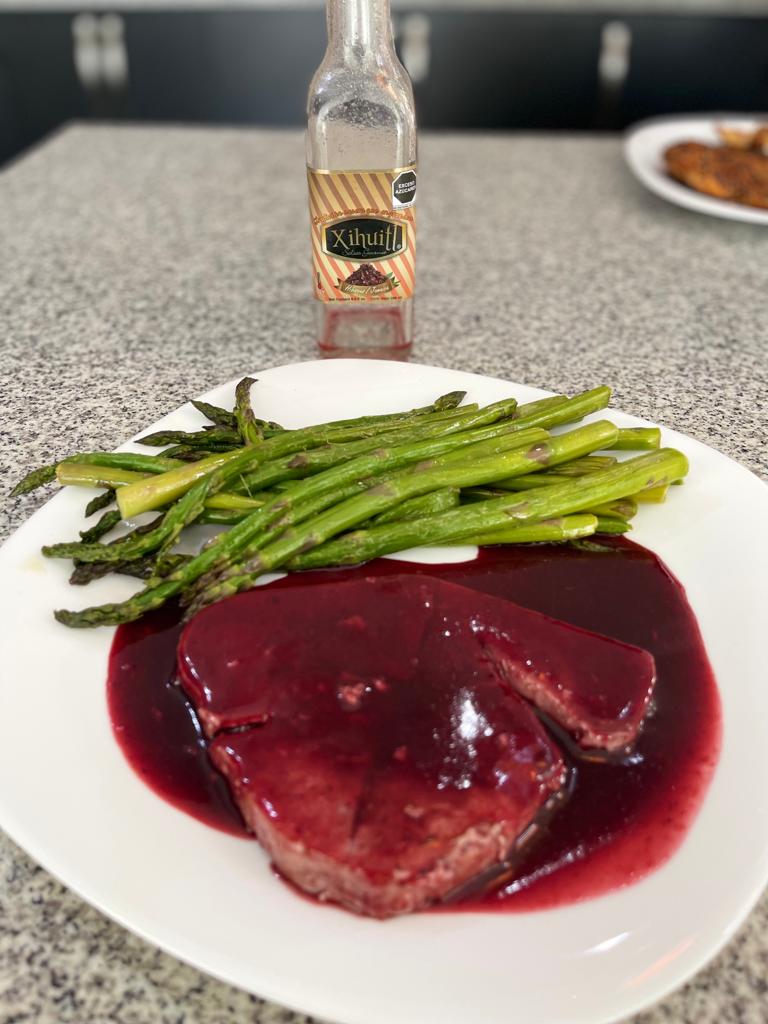 Delicious recipe for fish fillet with strawberry Xihuitl sauce.
Ingredients:
1 jar Xihuitl Strawberry Sauce
1 kg of fish fillet of your choice
Salt and pepper to taste
1 tablespoon olive oil
Procedure:
Wash the fish fillet and let it dry.
Season with salt and pepper to taste.
Sauté in olive oil.
Once the fish is cooked, add the strawberry Xihuitl Sauce and let it evaporate.
Ready! To enjoy.

Suggestion: Accompany with some pasta of your choice.